Nov 25, 2015 | by Minahil
Interesting facts that define Pakistan
Did you know what the name Pakistan means? It means 'the land of pure'. We have heard so much about Pakistan through media, but unfortunately, more about negative news than positive. Not only people from outside, but we as Pakistanis have also developed damaging associations with our country, so much so that we don't even put efforts to look at the bright side of Pakistan. Today we have gathered some mind blowing facts about Pakistan, that you do not see every day on television. Knowing these facts will make you feel proud of Pakistan and may even change your perspective about the country.
Geography of Pakistan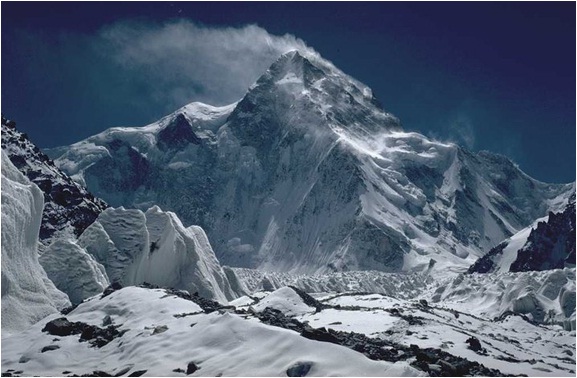 Starting with the geography, Pakistan has one of the largest deserts in the world, Thar desert. It might sound uninteresting, but it is the most densely populated desert in the world. Yes, we have many Pakistani brothers living there. Moving on towards heights, the second highest mountain, K2, is situated in Pakistan. K2 is the highest point of the Karakoram Range and the highest point in Pakistan. People visit it for trekking and love the scenery they get to grasp. We all have largely heard the name 'Gawadar'. Did you know that it is the largest deep sea port in the world, located on the southwestern Arabian Sea along the coastline of Balochistan. It adds majorly to the region's economy.
Infrastructure
Pakistan owns the world's largest man-made forest in the world. This forest was developed in the 19th century and is home to a large number of different species. Apart from the forest, there are other attractions like water tribune, waterfall, lake and rest house. Pakistan has the world's highest paved international road known as Karakoram Highway. Along with being famous for our agriculture industry, our country also has the largest irrigation system in the world.
Technology
Some of Pakistan's achievements in technology are unknown to many people. Let me list a few of them. The first PC virus was created by Pakistanis, Pakistan has the fourth largest broadband internet system in the world, we are the first Islamic country to be a nuclear power, Pakistan is home to youngest certified Microsoft experts, a team of Pakistani engineers designed the World's highest density media processor for Voice Over IP applications (VOIP) and many more.