Mar 18, 2016 | by Minahil
How to Survive a Super Long Flight
Isn't in just too painful to sit away in a flight that is longer than 10 hours, especially when you have the economy seat? Jovago Pakistan has listed things you can do that won't decrease the travel time, but surely help in surviving the endless hours.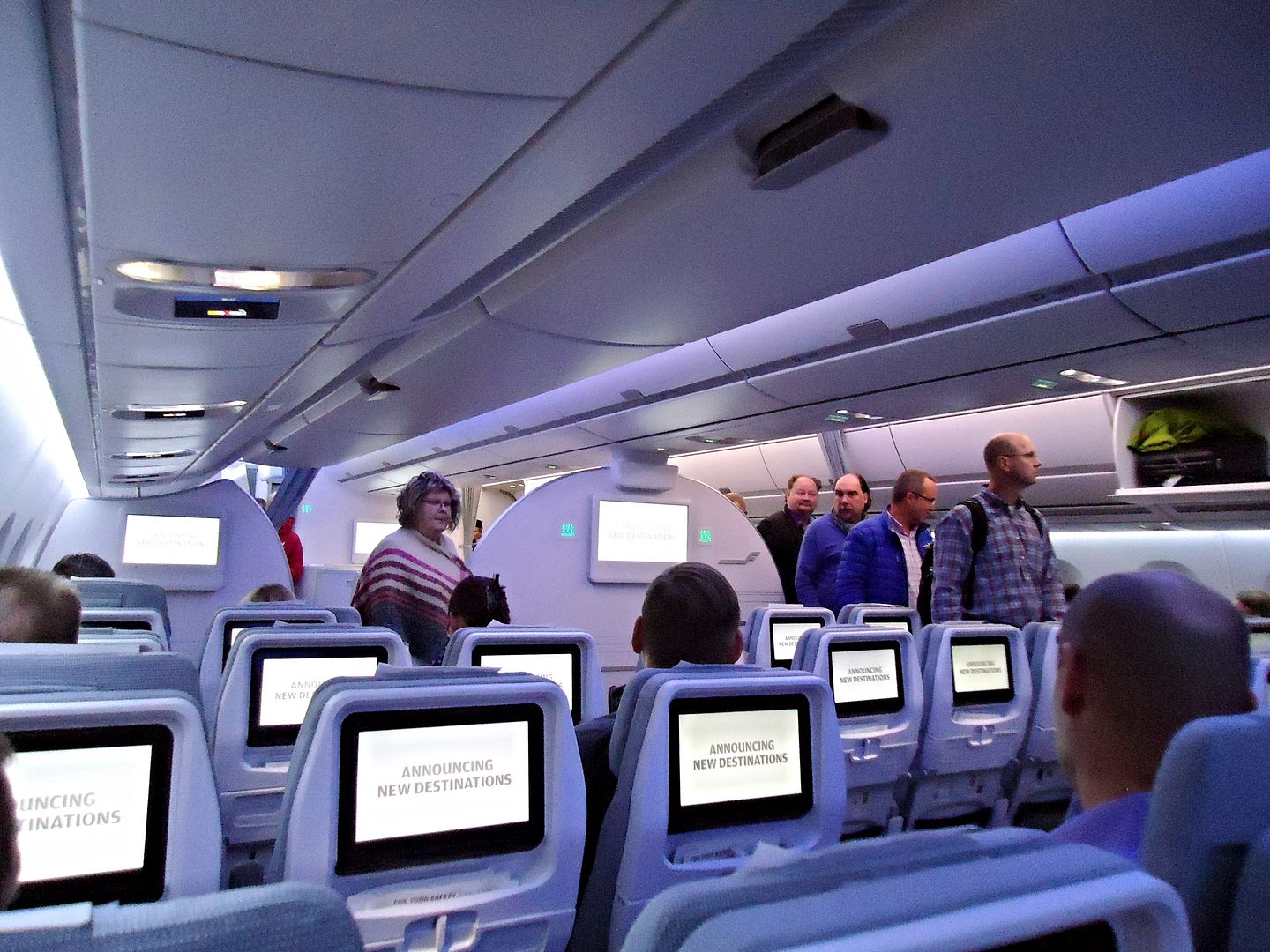 Let's look at the list of things you can do.
Pick an overnight flight
If you try to get an overnight flight, it is much easier to sleep through. Otherwise, your sleep patterns might not align with the flight timing and you will end up arriving tired at your destination. Late night flights are cheaper too.
Arrive exhausted
Another idea to help you fall asleep is to arrive exhausted. Try not to sleep the entire night prior to your flight or less than 3 hours.
Have a good book to read
Reading book is the best way to pass time. Grab a novel or your favorite comic for the way and you won't know where the hours fly away.
Carry your gadgets
Gadgets have become necessary in today's advanced era. You can watch movies/shows, play games, clear your extra storage, browse and reminisce old pictures or might as well complete your previous assignments.
You probably shouldn't rely on the plane's entertainment system. These simple tricks can be a great help to pass time in a long flight.
If you have nay great tips, do share with us.